Spa Service Hours:
Monday 10:00am-4:30pm
Tuesday 10:00am-4:30pm
Wednesday 10:00am-4:30pm
Thurday 12:00pm-6:00pm
Friday 10:00am-4:30pm
Saturday by advance appointment only
Sunday Closed

Cancellation Policy
Life Happens! There are times when appointments need to be changed, and sometimes things are just beyond our control. Please give 24 hour notice to avoid charges.

24 hour advance notice is required when cancelling an appointment. This allows the opportunity for someone else to schedule an appointment.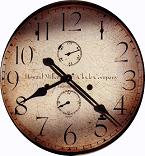 Late Arrivals
If you arrive late, your session may be shortened in order to accommodate others whose appointments follow yours. Depending upon how late you arrive, your therapist will then determine if there is enough time remaining to start a treatment. Regardless of the length of the treatment actually given, you will be responsible for the "full" session. Out of respect and consideration to your therapist and other customers, please plan accordingly and be on time.
Forms:
At your first initial visit, you will be requested to complete a personal skin care and health questionaire, with essential information about your skin.
Clinic Etiquette
Your skin treatment is to assist you in obtaining clear beautiful radiant skin...and soothe your mind as well.
To maintain this environment we ask that when services are being performed for others, please speak softly.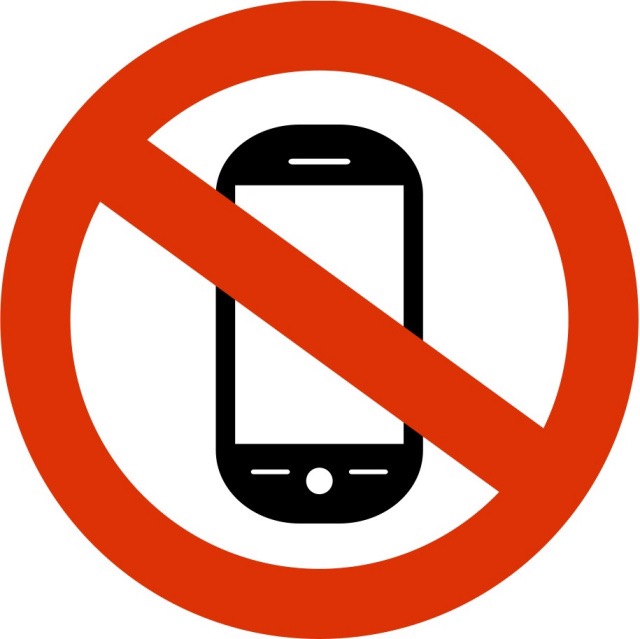 C
ell phones
Please turn off cell phones upon arrival, as equipment is sensitive to our Radio Frequency equipment.

We look forward to serving you!